Allow our Tait Insurance Group Family to take care of what is most important to you and your Family
About Tait Insurance Group Inc.
Established in 1982, Tait Insurance Group Inc. has grown to become a full service, customer-oriented, independent insurance brokerage. With offices in Shellbrook, Canwood and Leask, our vast knowledge of the area allows us to provide a wide array of insurance products for all of our customer's needs. Licensed in both Saskatchewan and Alberta allows us the opportunity to serve our clients even better.
As an independent broker, our relationship is with you, our client. Through years of relationship building with our reputable insurance carriers, we take great pride in offering comprehensive insurance coverage at competitive rates. Let our TIG group survey the insurance market on your behalf and determine which company best suits your needs. Finding the right company, offering the right service, at the right price, is what we do best.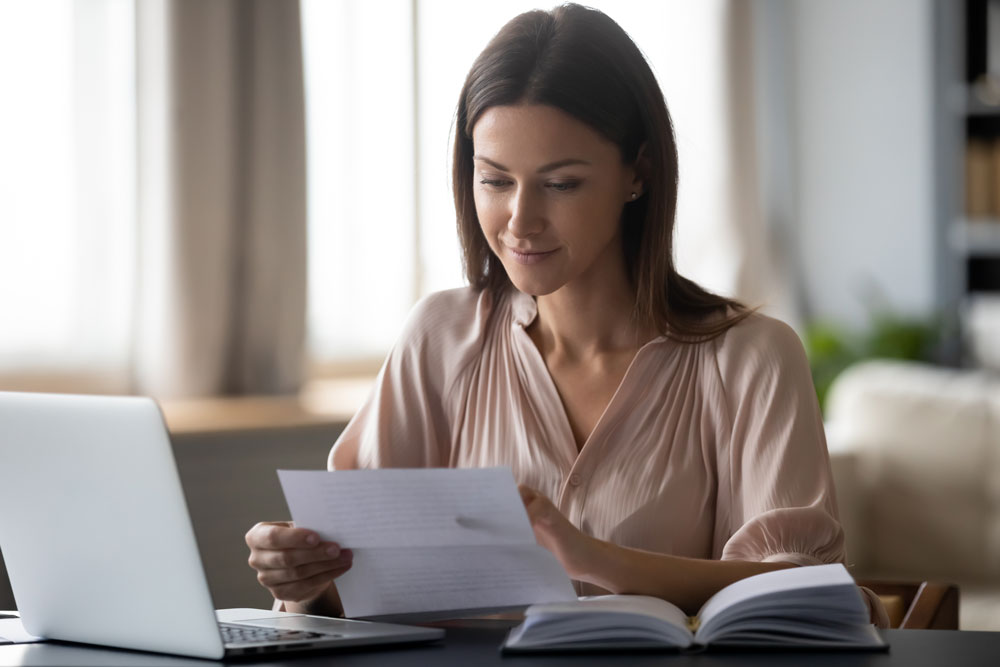 Individuals have unique requirements. We take the time to understand these requirements. This allows our staff to make informed recommendations on personalized insurance programs. Auto, home, travel, health, and recreation. We've got you covered.

Running a business is not for the faint of heart. We understand that each business has its own set of challenges. We can't tell you how to run your business. We can tell you how to protect your business. Our expertise is insurance. Put that in our hands.

A farmer's work is never done, or so the poem goes. Farmers and their families are a special breed. We admire their dedication to providing for others. They have broad shoulders that carry our economy. We specialize in agricultural insurance. Let's talk.
Tait Insurance Group Inc is proud to be an SGI Motor License Issuer. We have this service available at all of our 3 locations. Visit Main street in Shellbrook, Canwood, or Leask.
Office in Shellbrook, Canwood and Leask
Every small town has a Main Street. Canwood and Leask are not exceptions. Where better to have offices for Tait Insurance Group Inc? We can't think of anywhere. You will find our offices located on Main Street, even our main office in Shellbrook. We hope to serve you soon.