For all your insurance needs, Tait Insurance Group Inc. has the experience and resources to help you protect your financial assets. We will do everything we can to get you the protection you need at the best possible rate.
Let us help you find the best auto insurance coverage and rates. Whether you are a new driver, daily commuter, or use your vehicle for business purposes, we can provide a policy that meets your needs. We have a wide range of options available based on your type of vehicle, driving habits, and coverage need. For unique situations, please do not hesitate to contact us for a specialized quote.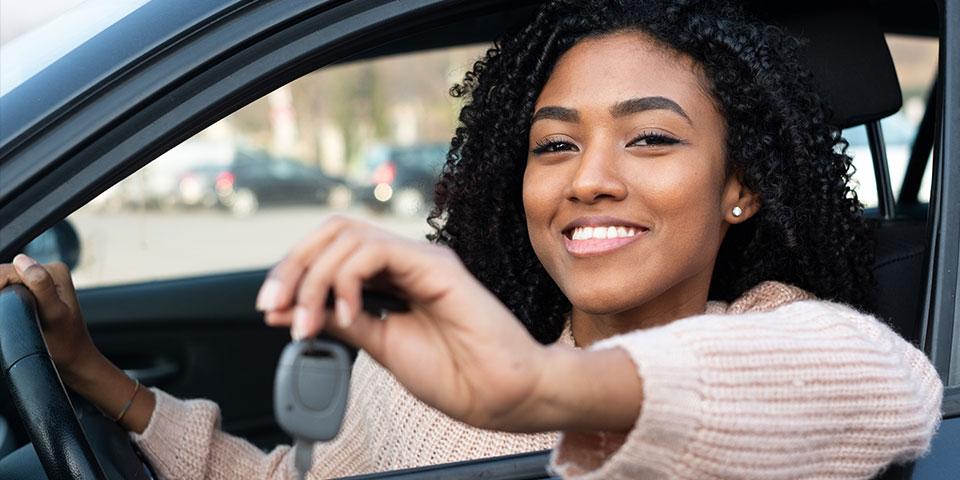 Our home insurance policies cover houses, condominiums, seasonal or rented dwellings, and home-based businesses. Unexpected loss or damage including theft, vandalism, and natural disasters, can put your home and belongings at risk. Both homeowners and rental tenants can benefit from home insurance. Protect your most valuable asset with a home insurance plan that works for you.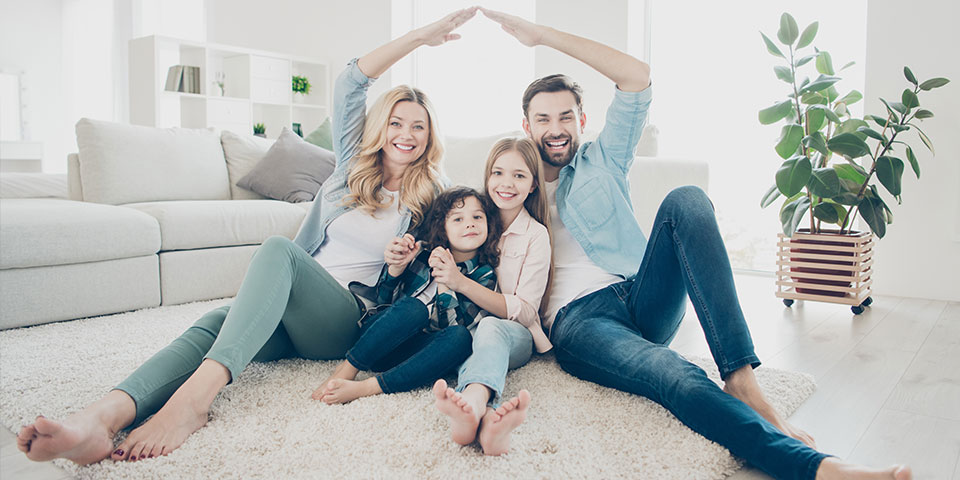 We offer health and travel insurance through Saskatchewan Blue Cross and Group Medical Services (GMS). Additional health insurance is always advisable. Costs for medical care in foreign countries can exceed your provincial coverage. Better to be safe than sorry. On the travel front, it makes sense too. Coverage for trip cancellation can save you thousands of dollars. Travel healthy and happy with extra insurance.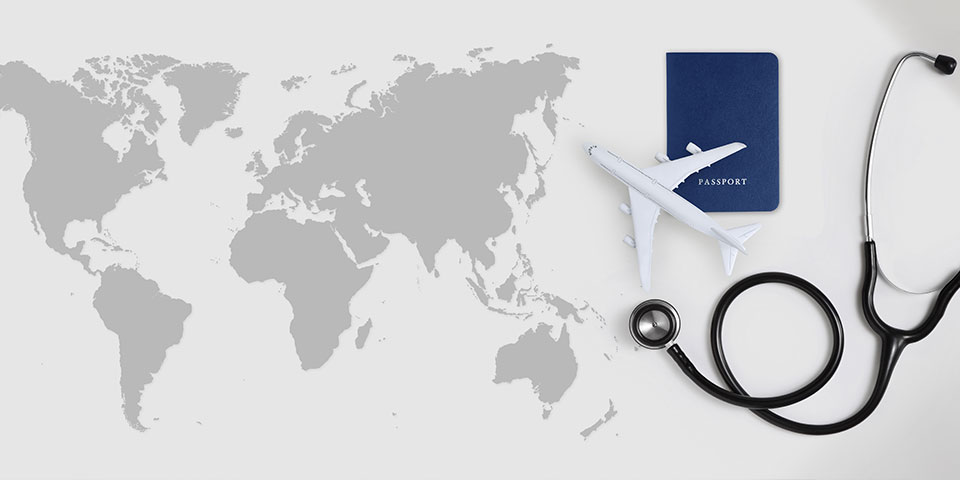 If you live in rental accommodation you should consider having a tenant policy. Property owner insurance does not cover tenants' belongings. Coverage includes loss or destruction of personal belongings. It also includes personal liability coverage. Accidental damage to the rental property is covered. As is unintentional injury to people at the property. Call us to discuss your tenant policy options.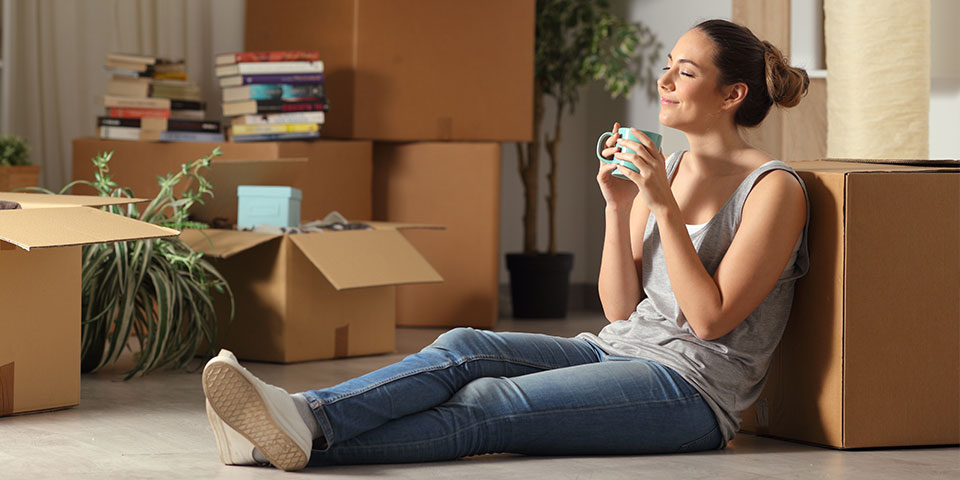 We provide insurance policies designed for condominium owners. These policies cover things like damage to common areas of the condominium. They cover personal property and liability. Unit improvements can be included in these policies. Another consideration is contingent insurance coverage. Condo corporations will carry insurance. Contingent coverage will help to cover possible shortfall in the corporation's insurance.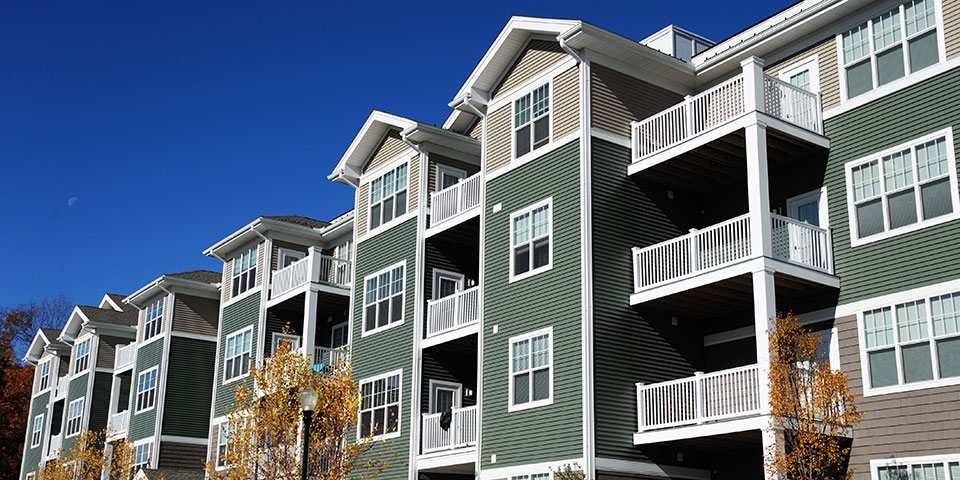 Seasonal dwelling insurance coverage helps you relax and enjoy your cabin or trailer. It should cover loss of property, belongings, and liability. It might be able to be included with your home policy or be a standalone policy. Your boat might be covered by your home policy, your ATV or snowmobile likely won't be covered. Our staff will be happy to develop a policy to meet all your needs.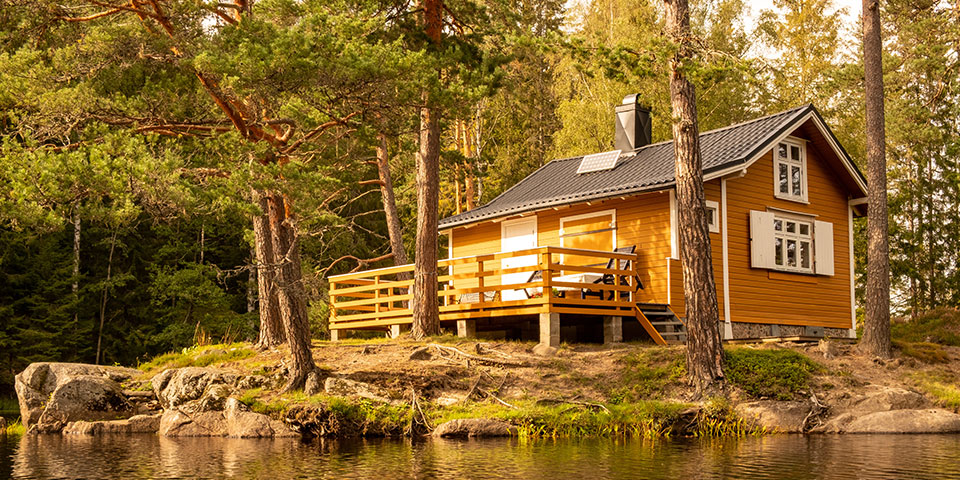 If you own a property that you rent out you need insurance coverage. You might be a landlord or just rent your cabin out for the summer. Insurance is required to protect against loss and liability. Owning property is an investment and really should be protected with proper insurance. Call us to discuss.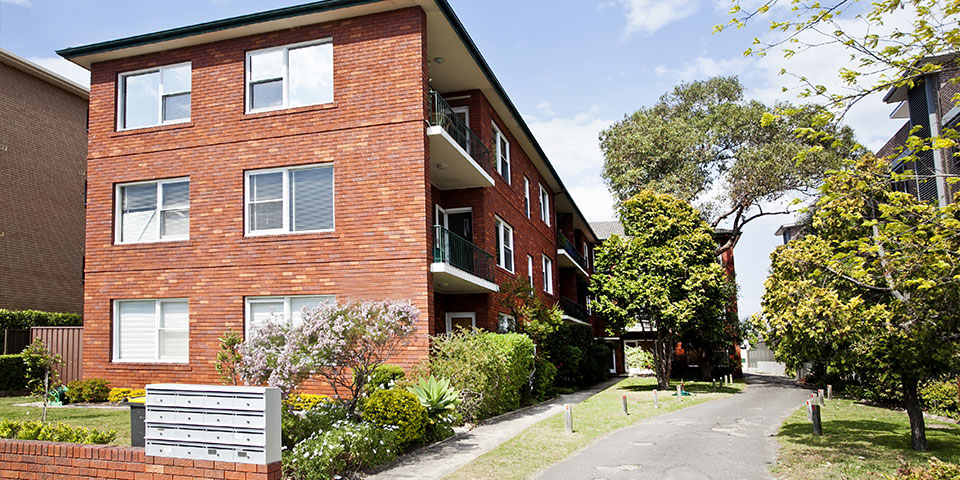 Saskatchewan has lots of land and water to enjoy year-round. Saskatchewan has 100,000 lakes. Makes sense to own a motorboat, sailboat or canoe. Winter is unavoidable here, so why not own a snowmobile or two. Some ATVs can be used year-round. People spend good money to own these toys and they should be insured. Talk to our staff to get the right policy for your equipment.