Knowledge is your most powerful asset when making decisions about your insurance coverage. We provide you with expertise in risk management and loss prevention. We help you make informed choices about your commercial insurance needs. Tait Insurance Group, your commercial insurance source. Offices in Shellbrook, Canwood and Leask SK.
Commercial Package Policy
Commercial Package Policies are ideal for small and medium-sized businesses. They are flexible and can be customized to each business's needs. Property, liability, business interruption, and life can be elements of your policy. Combining coverage in one policy can simplify the administration of insurance requirements.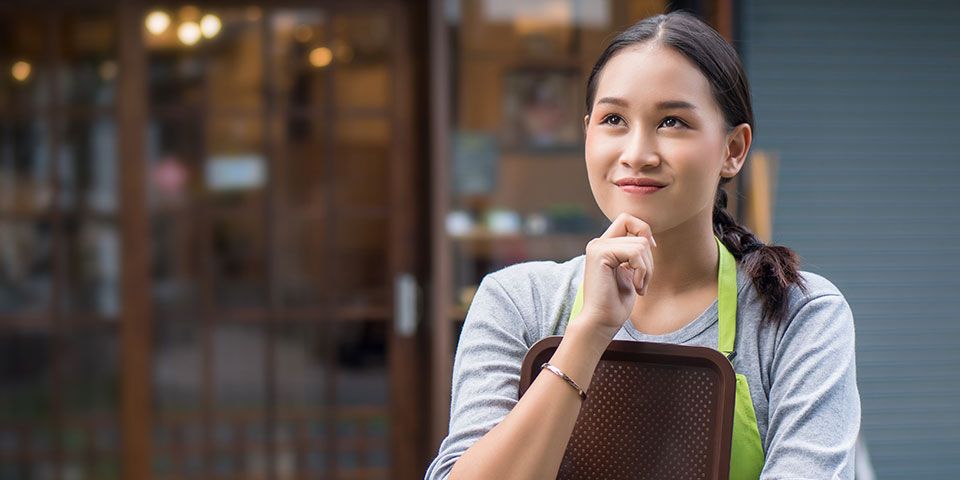 If your business owns a vehicle or fleet of vehicles, we have the insurance you need. Collision, deductible reduction, glass, and liability. Corporate vehicles can often carry business tools and business inventory. This can create a greater need to make sure adequate insurance is in place. Tait Insurance Group can build the best insurance program for your fleet.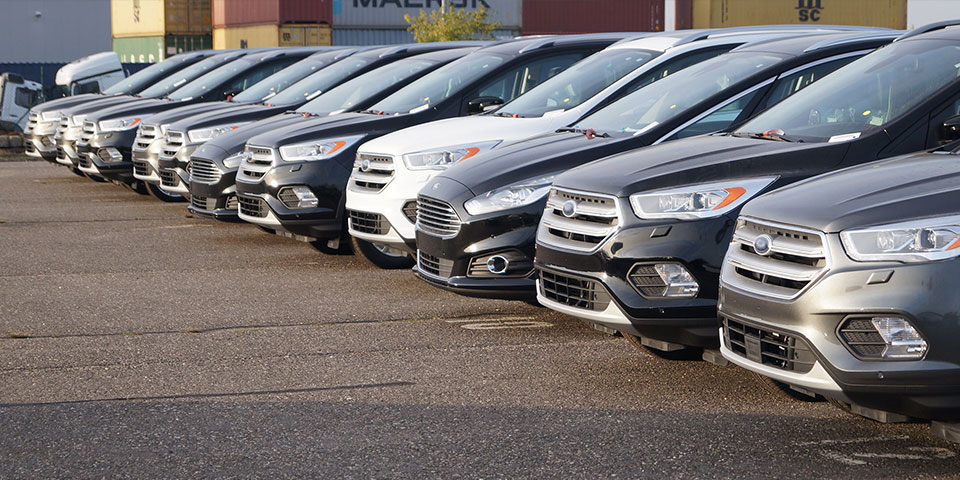 Commercial General Liability
This type of insurance safeguards you and your business. It protects against claims for personal injuries and advertising liability. Property damage to third parties associated with your business operations or products. Damage or injury occurring at your business premises. People file claims against businesses. Businesses need Commercial General Liability coverage.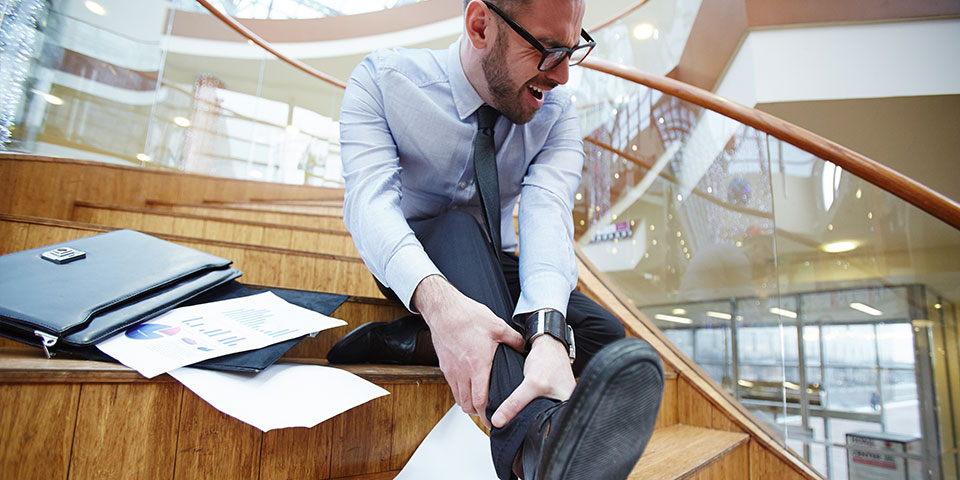 Directors & Officers Liability
A.K.A management liability insurance. Deals with alleged wrongful acts committed in the discharge of your duties. These include negligence, misconduct, errors and omissions, and breach of duty. Basically, any wrongful act attributed to a director or officer. This insurance would cover legal fees for defense and possible damages awarded.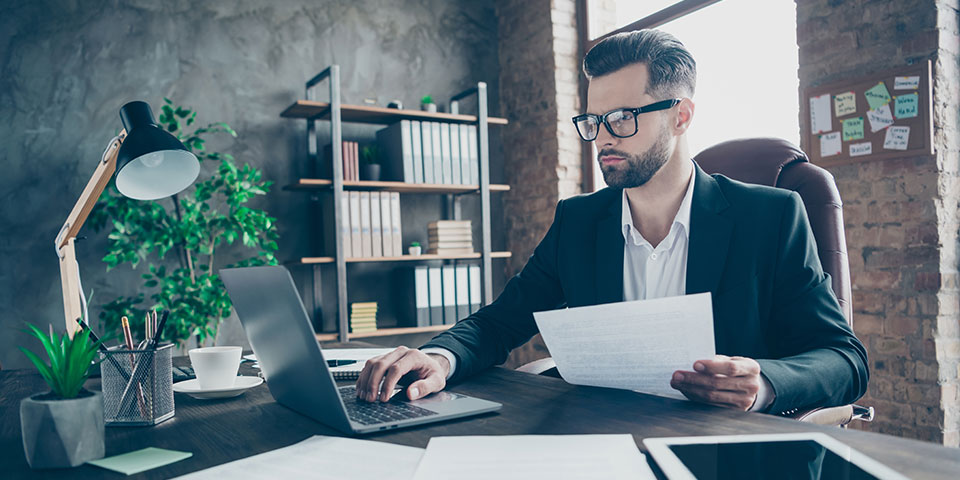 Tait Insurance Group can be retained as a surety. A surety is not an actual insurance policy. The surety guarantees the debts of the principal in the event of default. Contract surety is common for general contractors, subcontractors, heavy equipment contractors, and suppliers. Call us to learn more about Contract Surety.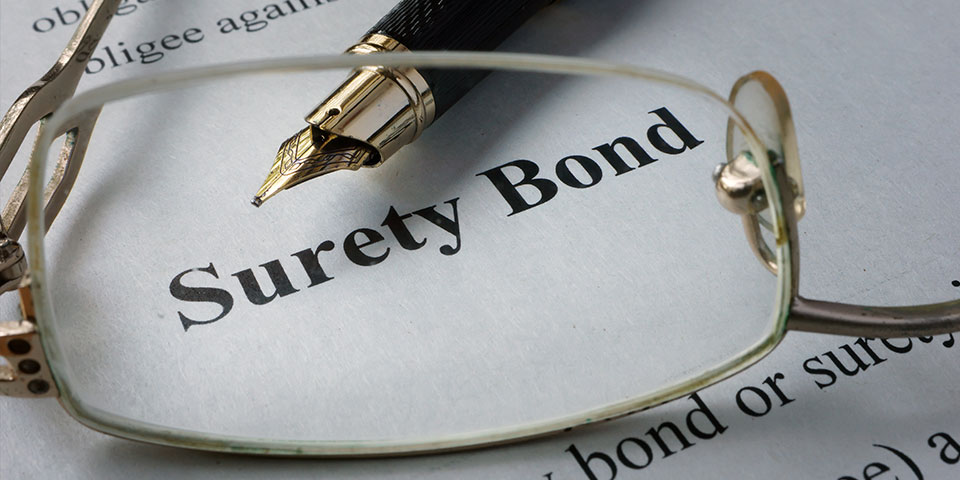 Errors and omissions insurance is also known as professional liability insurance. It covers things that are not included in standard liability policies. These policies provide protection against customer or client claims. Errors, omissions, or alleged negligent acts are included in this coverage. In business as in life, things happen. Insurance can cover unforeseen occurrences.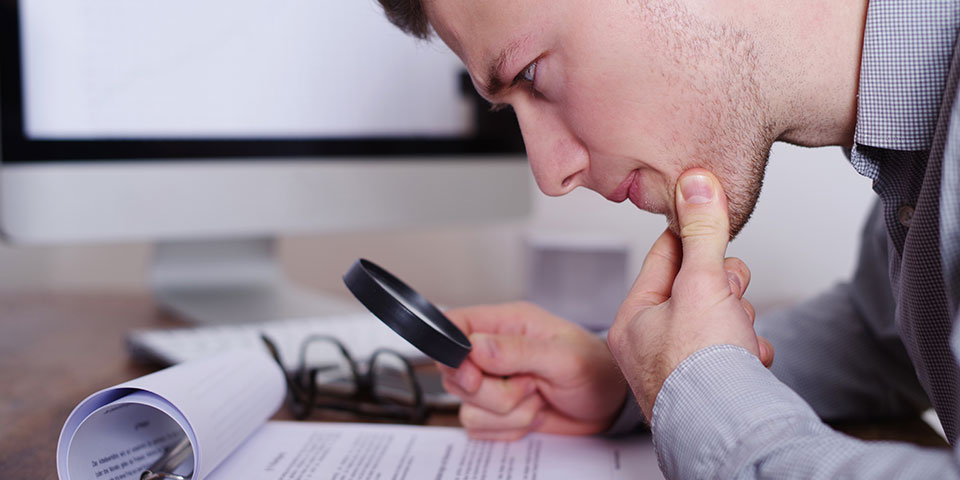 A contractor's package usually refers to general liability insurance. It covers issues around bodily harm and property damage. These policies are for liability coverage. They do not cover loss for the contractor's property. Contractors should also obtain a Builders Risk policy for additional insurance coverage.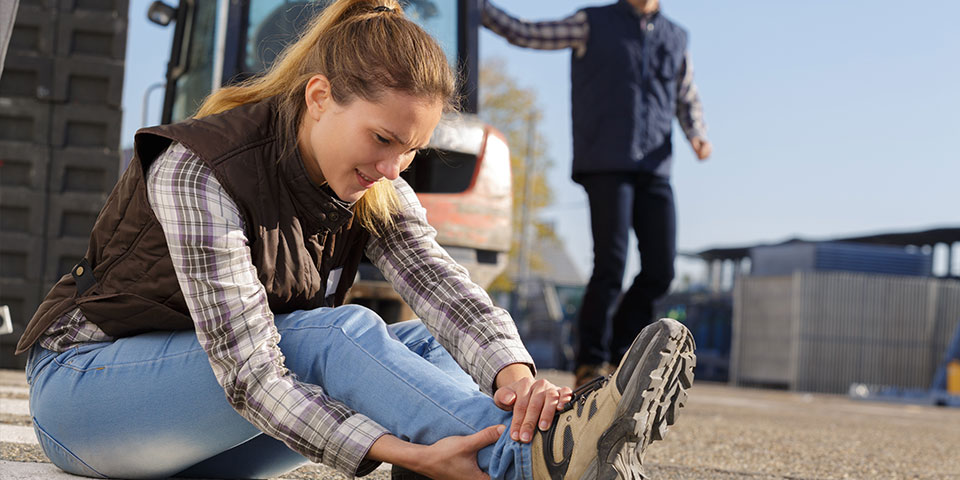 Builders Risk policies are specific to construction projects. They are enacted at the start of a project. They are completed after the project has been signed off as complete. These policies cover damage or loss of the contractor's property and equipment onsite. They also cover vandalism, theft, and natural disaster.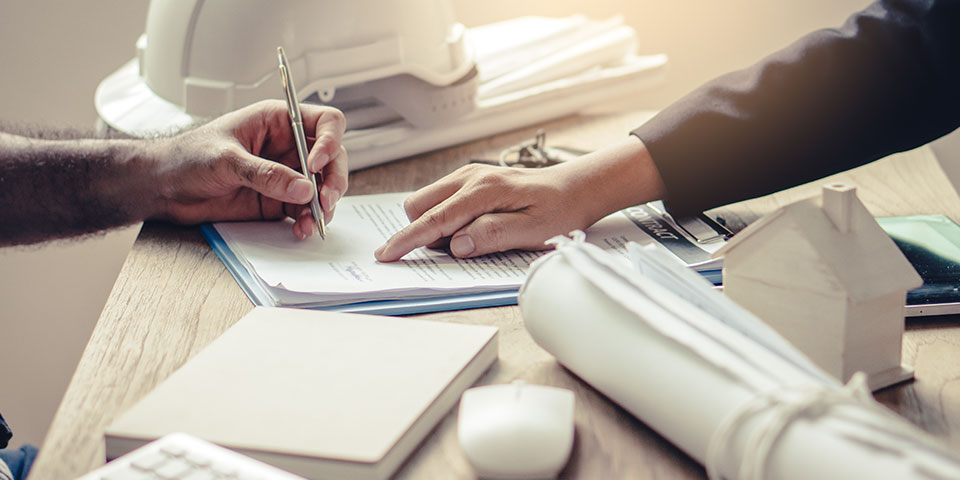 Office packages can be customized to fit your budget and coverage requirements. These policies have been designed with coverage unique to business. Things like equipment breakdown, cyberattack, or business interruption. Employers liability, non-owned automobile coverage, and advertising injury. Trust our experience to provide the office package just right for your business.