Tait Insurance Group has been providing agricultural insurance policies since 1982. We have offices in Shellbrook, Canwood, and Leask SK. We are insurance brokers. Our focus is to provide our customers with the best coverage available. We don't have to toe a corporate line. Agriculture is the heart of our community. We are proud to support it with the best insurance coverage available.
Farm insurance combines homeowner's coverage with a twist. It also covers things like livestock and farm machinery. It does not cover crops. For acreage owners, a hobby farm policy might do the trick. Small pieces of land with a horse, donkey, or goats. We can also build in coverage for remote fire department response. No one likes a $20,000 bill from the R.M. for fire response.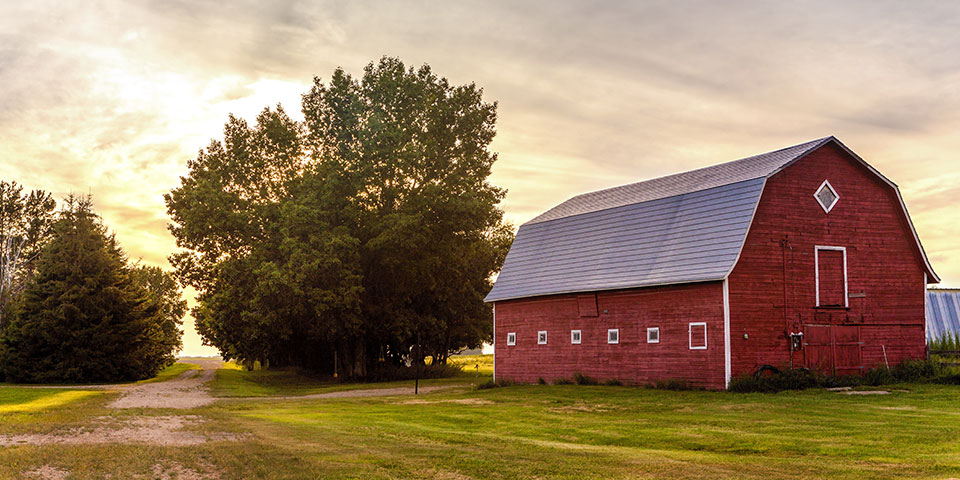 We know that when farming is your business, one terrible storm can wipe out a whole season's worth of crops and potential revenue. Insuring your crops against natural elements, such as hail, will give you peace of mind when skies are grey. We can provide agricultural hail insurance options that will suit your needs.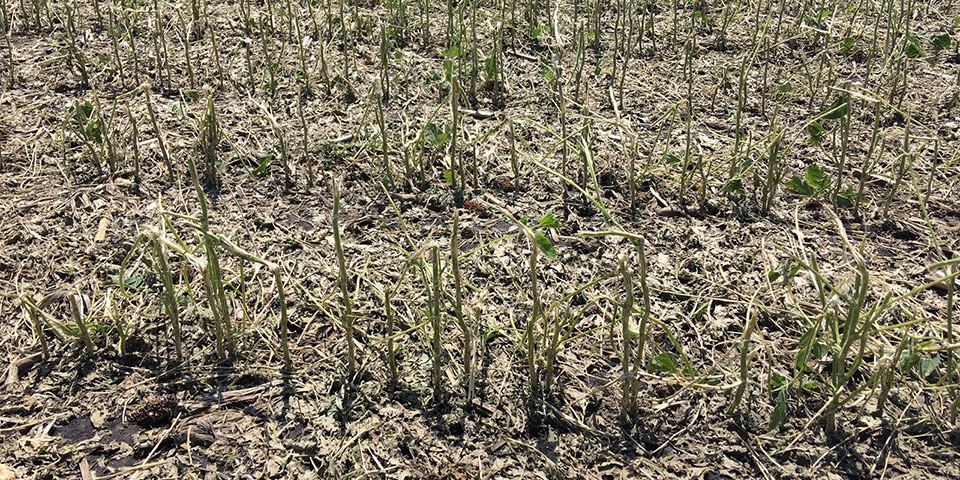 All crops start as seeds. Ensure your farming operation's success right from day one with seed insurance. Potential risks like seeds failing to germinate or distribution errors can severely impact your revenue and livelihood. Protect your seeds and your farm from liability with the right insurance policy.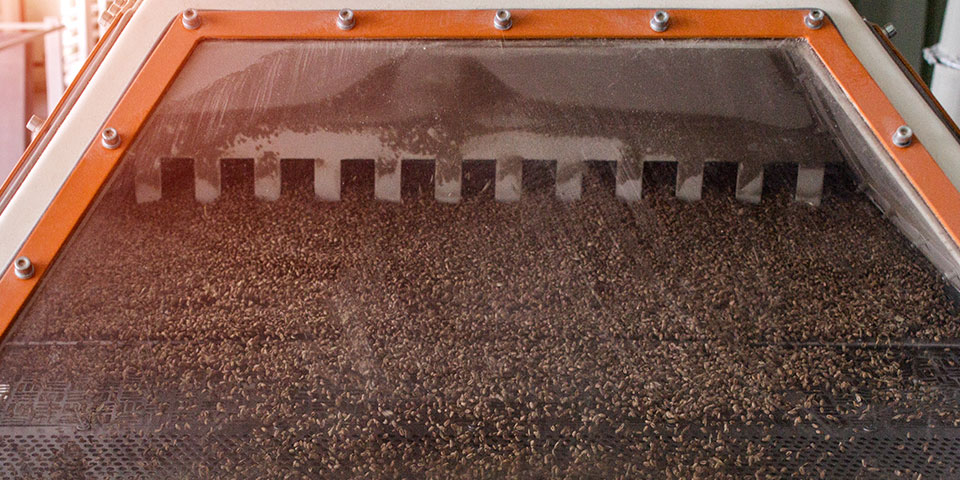 Control of insects, weeds, or fungus may require spraying your crops. Spraying your crops will usually result in the spray drifting. It can spread outside of the intended target area. The drifting can have unintended consequences. Custom spraying insurance provides liability coverage for such instances.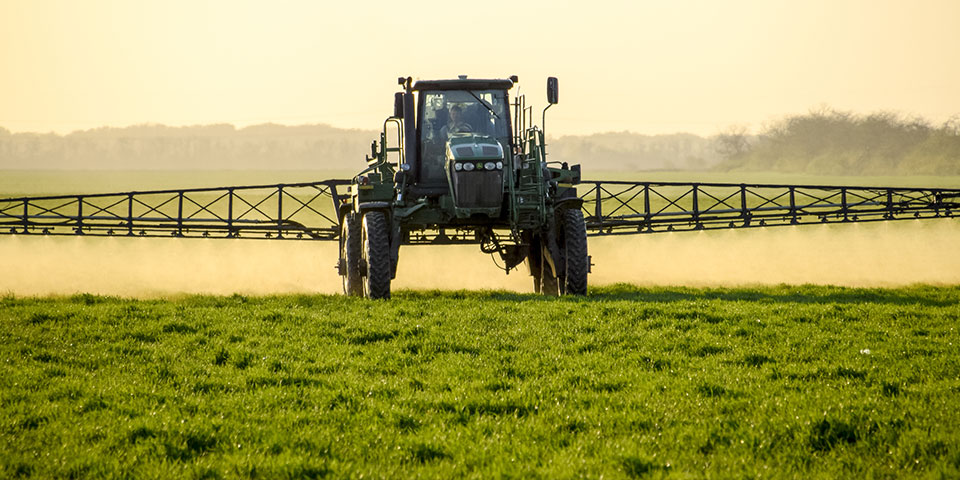 We provide specialized insurance coverage custom combiners. Enhanced liability can be necessary when the harvest doesn't go as planned. Additional coverage for your crew and equipment can also be factored into your policy. When you hit the road with your custom combining crew, be protected.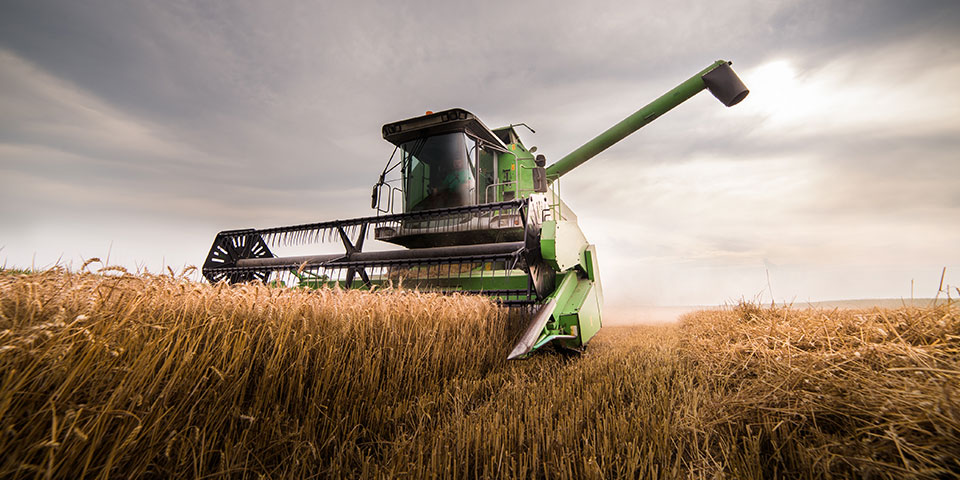 Raising livestock can be risky and unpredictable. Whatever your operation looks like, we can offer coverage. For animals in transit, mortality, buildings, equipment, and more. Let us help you protect your animals and your assets. Call Tait Insurance Group for the insurance you need.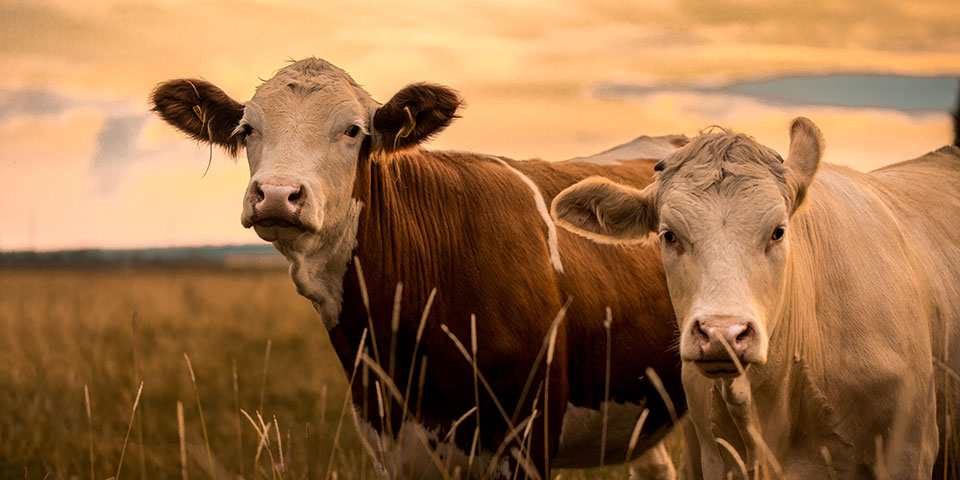 Farm Business Consultants
You might be the most knowledgeable and conscientious farm consultant around. That doesn't prevent accidents from happening. You can't control the weather or the commodity market. Bad things happen to good people. Smart people have insurance to cover things that you can't control.